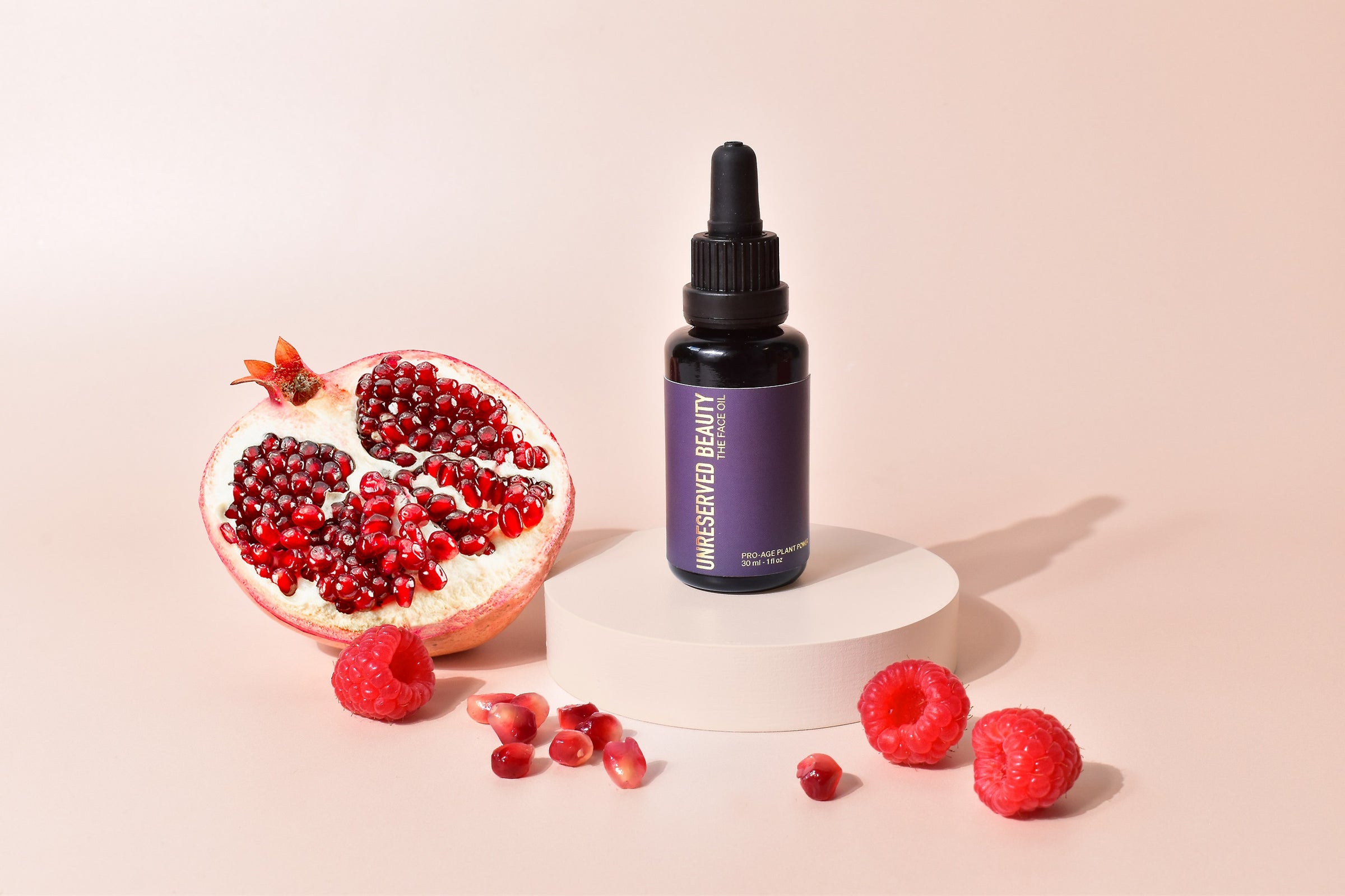 They say that 'every face tells a story', how true this is. Each smile, cry and frown line is part of our journey so far and that's why it's a privilege to age.

Created by Sue Boyles UNRESERVED BEAUTY is a pro-age natural plant-based skincare range, made to help respect and nourish a woman's maturing skin as well as their sense of self-confidence and belief.

Sue realised like most women during menopause and post menopause, that her skin started to change. She needed something more soothing and gentle to help protect and re-balance it.  She found the mainstream beauty industry wasn't really talking to her; most anti-age products used harsh, quick-fix synthetic ingredients, and most anti-age products were advertised with younger models with barely an expression line, let alone a wrinkle. She questioned why the beauty industry and general conception of beauty excluded the 'mature' demographic.

With this considered, she decided to find a way to give her skin what it needed and set out to create a skincare oil formulated without any harsh and wasteful ingredients. It took three years to research and develop and led to something that was natural, clean and simple to use. Now with her own formulated face oil, her skin feels replenished, happy and healthy.