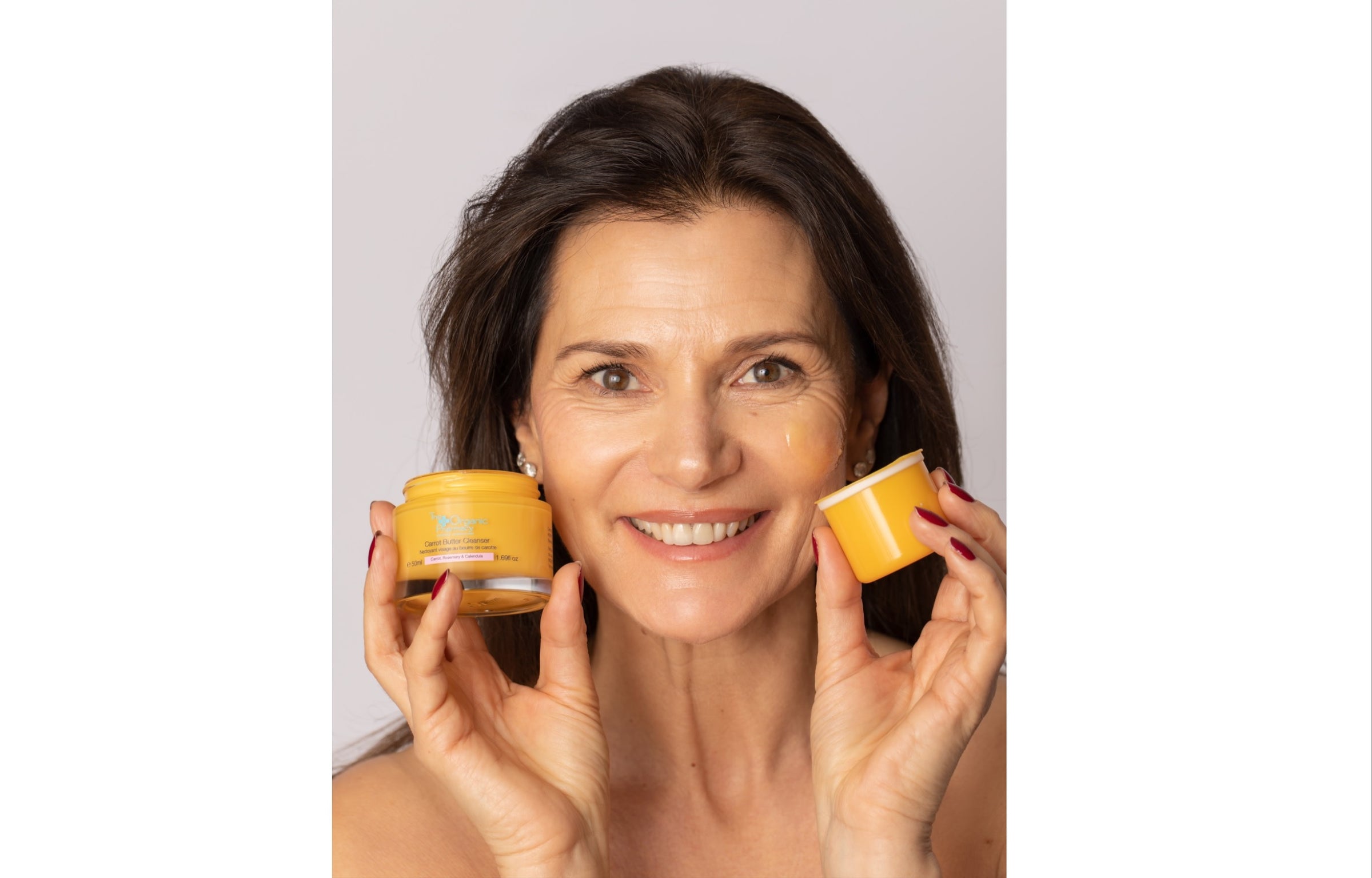 Mixing science with nature
Established for over twenty years and fully tried and trusted, The Organic Pharmacy was the first pharmacy dedicated to all things organic.  Known initially for their cult Carrot Butter Cleanser, all ingredients used are of the highest pharmaceutical and cosmeceutical standard and sustainably sourced.  Fusing 'nature with nurture', and using state of the art techniques in their London laboratory and factory, they make the best use of each ingredient, extracting the most powerful and potent from every botanical to create award winning formulations.

Made in London.  All packaging is eco-friendly and the products are never tested on animals.