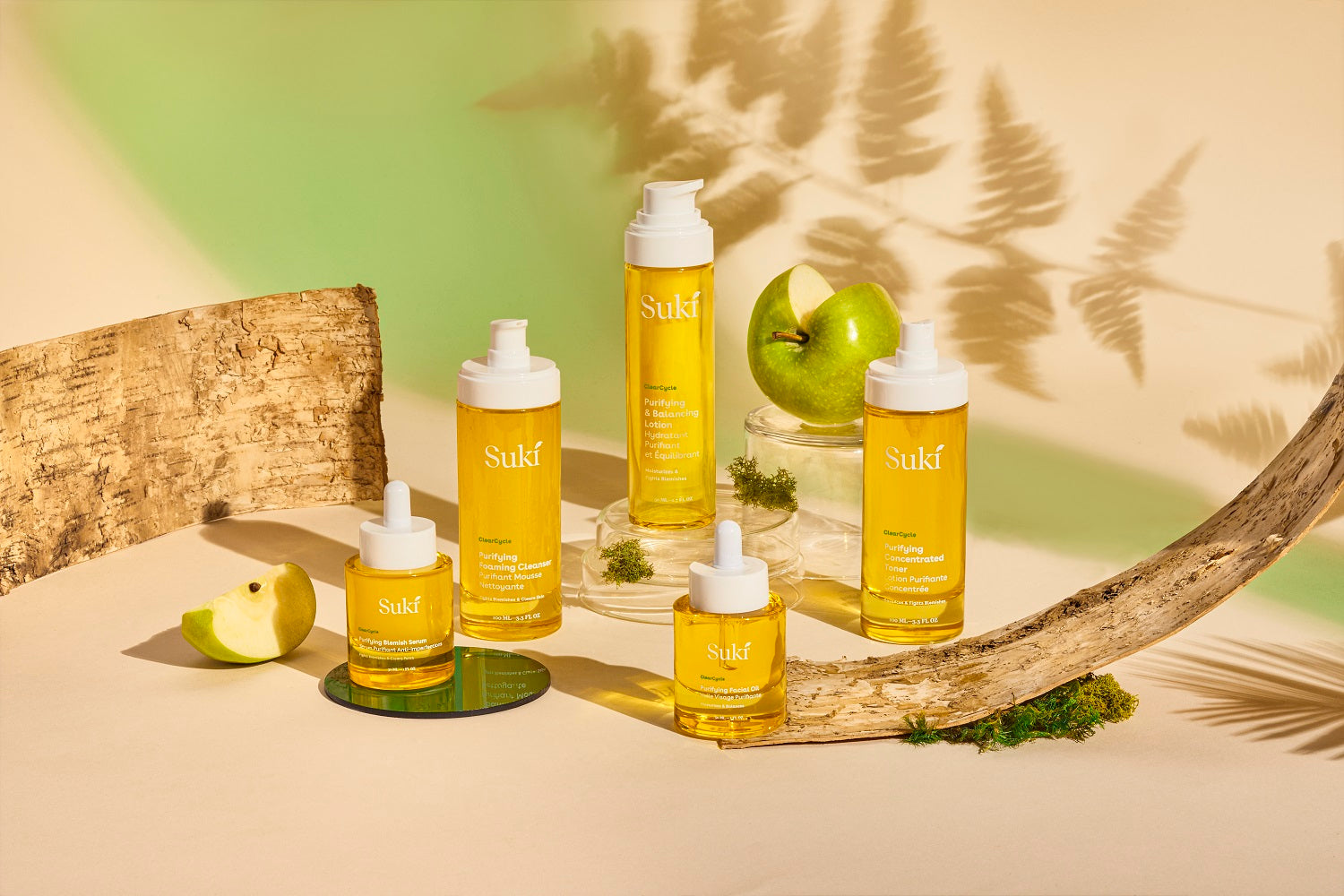 Strong, safe, skin solutions
We apologise that some Suki products are out of stock.  This is due to Suki changing their warehouse location in the USA.  We have been advised that we will be able to receive stock in Jan 2024.  Thank you for your patience.
SUKI is a 100% pure and natural skincare line from the USA. It utilises clinically proven, high potency actives, sourced solely from botanicals that are highly compatible with the skin

The founder Suki Kramer has dedicated her life to researching into how the body reacts and processes everything that surrounds us, from the food we eat to the products we absorb into our skin. And this is reflected in her range which is formed using 100% pure and natural ingredients. Suki believes in only using the purest of ingredients to visibly improve the overall health and appearance of the skin. With the production of the products, every detail is monitored from selecting hand-chosen raw ingredients, to creating the Suki proprietary botanic complexes, to blending and pouring the products in-house, down to choosing environmentally responsible packaging.