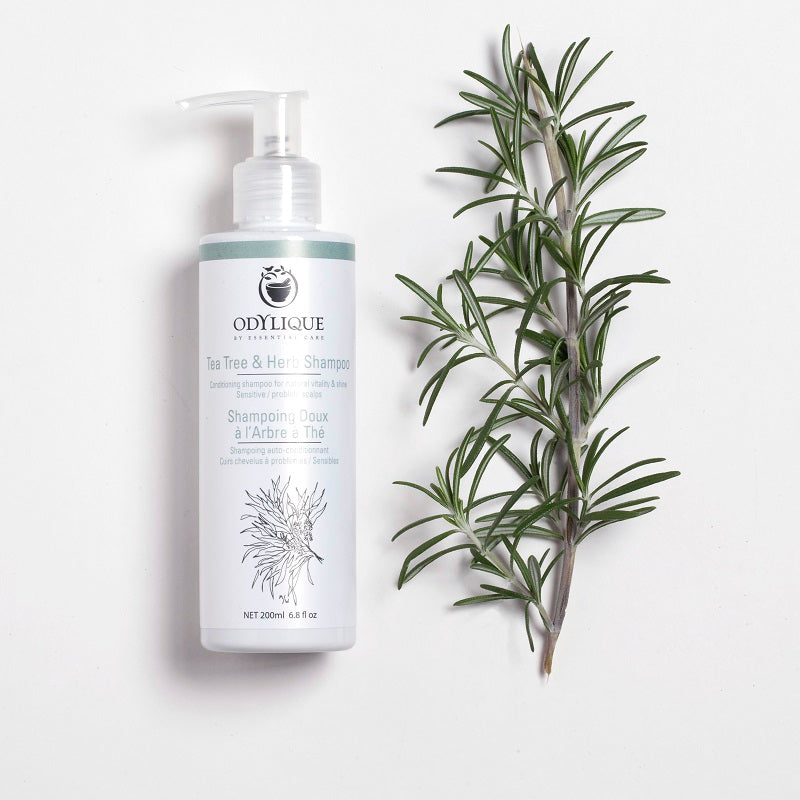 Affordable, reliable, all-natural Suffolk made, certified Organic

ODYLIQUE was founded by Margaret Weeds, and is hand-made in their own Suffolk workshop, ensuring the highest level of product quality and freshness.

Margaret began making skincare from natural ingredients over 30 years ago. She was desperate to find a remedy for her family's eczema problems and felt there must be a healthier, more effective way to make skin care than using petroleum and artificial additives. So, armed with qualifications in herbal medicine and aromatherapy, and a passion for the genius of nature, she set about creating truly effective formulations, based only on organic herbs, plant oils and natural active ingredients that were compatible with the most sensitive skin

Odylique use actives - herbs and essential oils - in therapeutic concentrations for optimum benefit. Plant oils must be virgin and cold-pressed so that they have their full anti-oxidant vitamin-content intact, so as to actively nourish the skin and protect it from premature ageing.

The brand is certified to strict Soil Association organic standards.