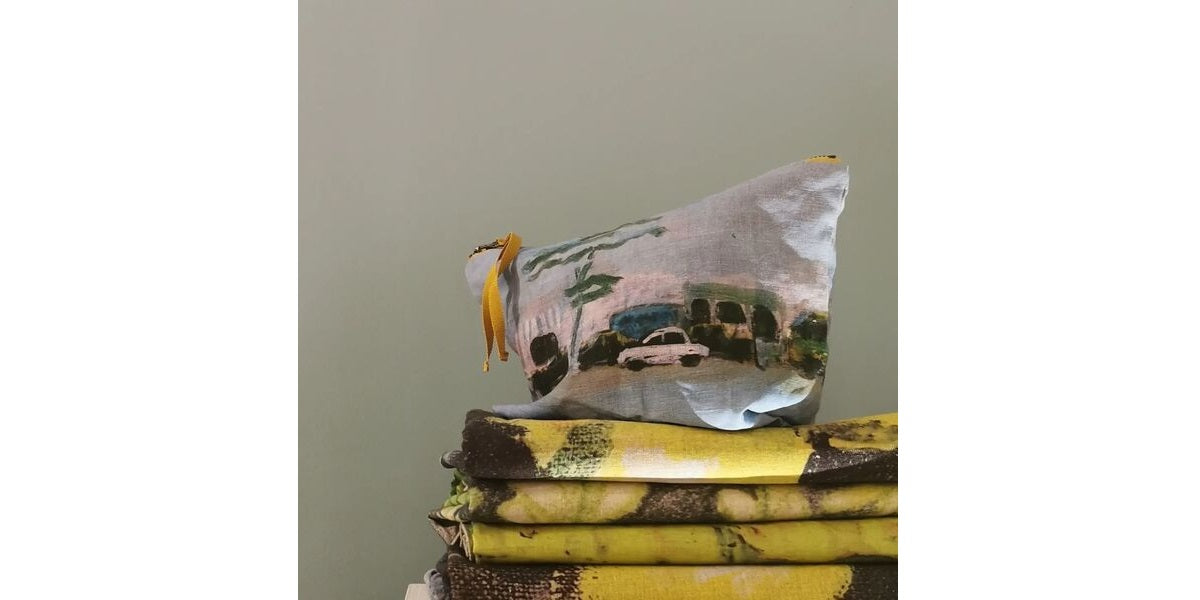 Own an original piece of art

Founded in 2006 in Paris, Maison Lévy is a family run company rooted in the love of textiles and art. Each member of the family is an artist with their own unique style. They specialise in beautiful fabrics and soft furnishings that have been uniquely printed creating timeless, special objects that are not massed produced or mass owned.

The luxury textile fabrics and accessories are all made in France.