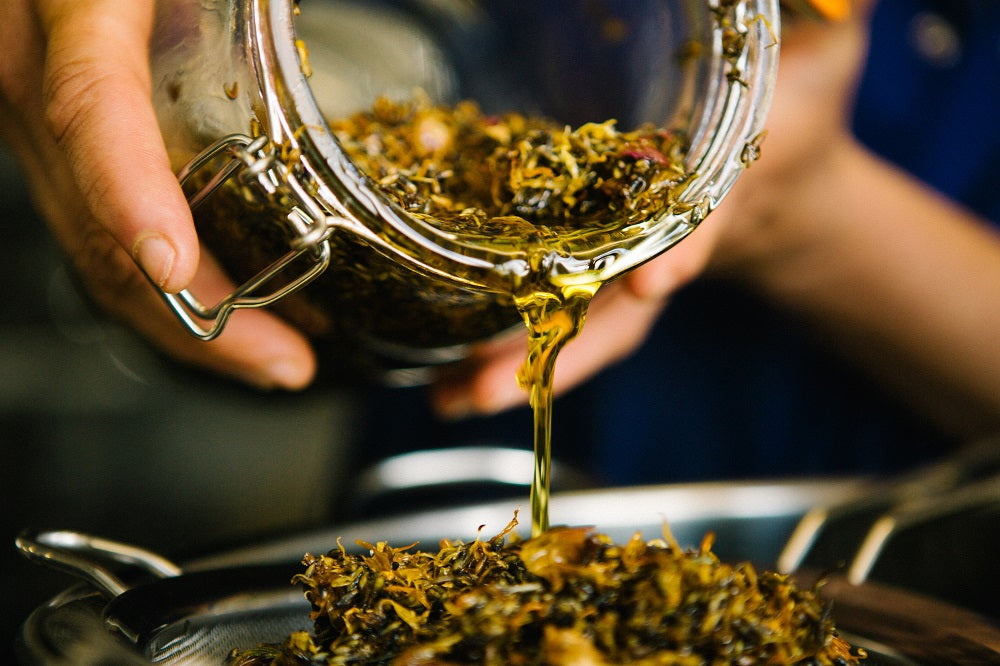 Biodynamic - 100% Organic - Cornish made - Water-free formulas

INLIGHT'S creator is Dr Mariano Spiezia, a qualified medical doctor and herbalist, renowned skin expert of over 30 years, and arguably father of the organic beauty movement in Britain.

Dr. Spiezia applies ancient alchemy and modern science techniques to maximise the energy and beauty of each ingredient in every product. He meticulously sources and blends the very best sustainable ingredients, chosen for their natural therapeutic and preservative properties ensuring they work in synergy with one another and are kind not only to your skin but also to the planet. He only uses 100% organic botanical oils which are close in affinity to the skin's own sebum and recognised both chemically and energetically by our body. Naturally rich in Omega 3 and 6 and other vital nutrients, these oils capture and convey the precious liposoluble properties of herbs and flowers and avoid the use of synthetic preservatives, often found in water-based skincare.

The Inlight skincare range is plant-based, water and synthetic free and certified 100% organic by the Soil Association Cosmos.