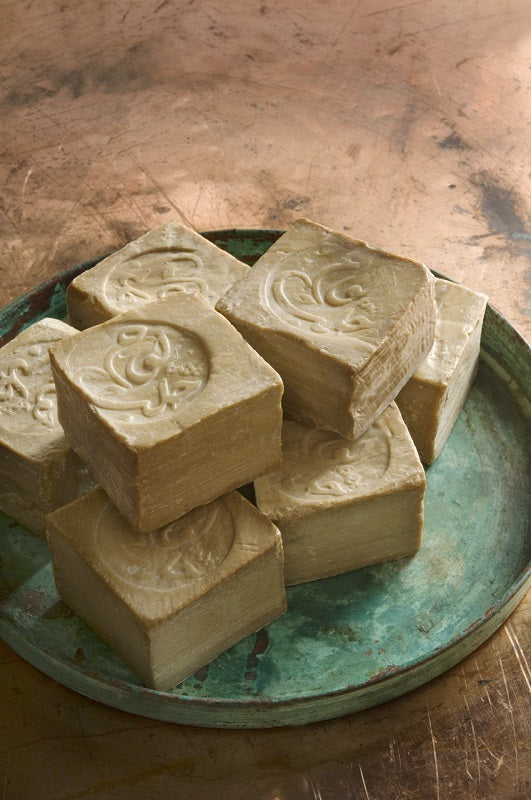 Traditionally made, genuine Pain d'Alep m

ade with healing Olive and Laurel oils


TADE PAYS DU LEVANT was founded by Thaddée de Slizewicz, a geographer fascinated by history and the Middle East. From this land of ancient tradition he discovered a magical Olive oil and Laurel oil soap: the Pain d'Alep, a magnificent healing soap that traditionally comes from and is still made in Syria.

Creating a company whose development has continued to work with ecology and the ethics of fair trade, Tadé Pays du Levant is now a range of 100% natural plant based cosmetics developed by local craftsmen with authentic raw materials and inspired by the heat and steam of the 'Hammam'.