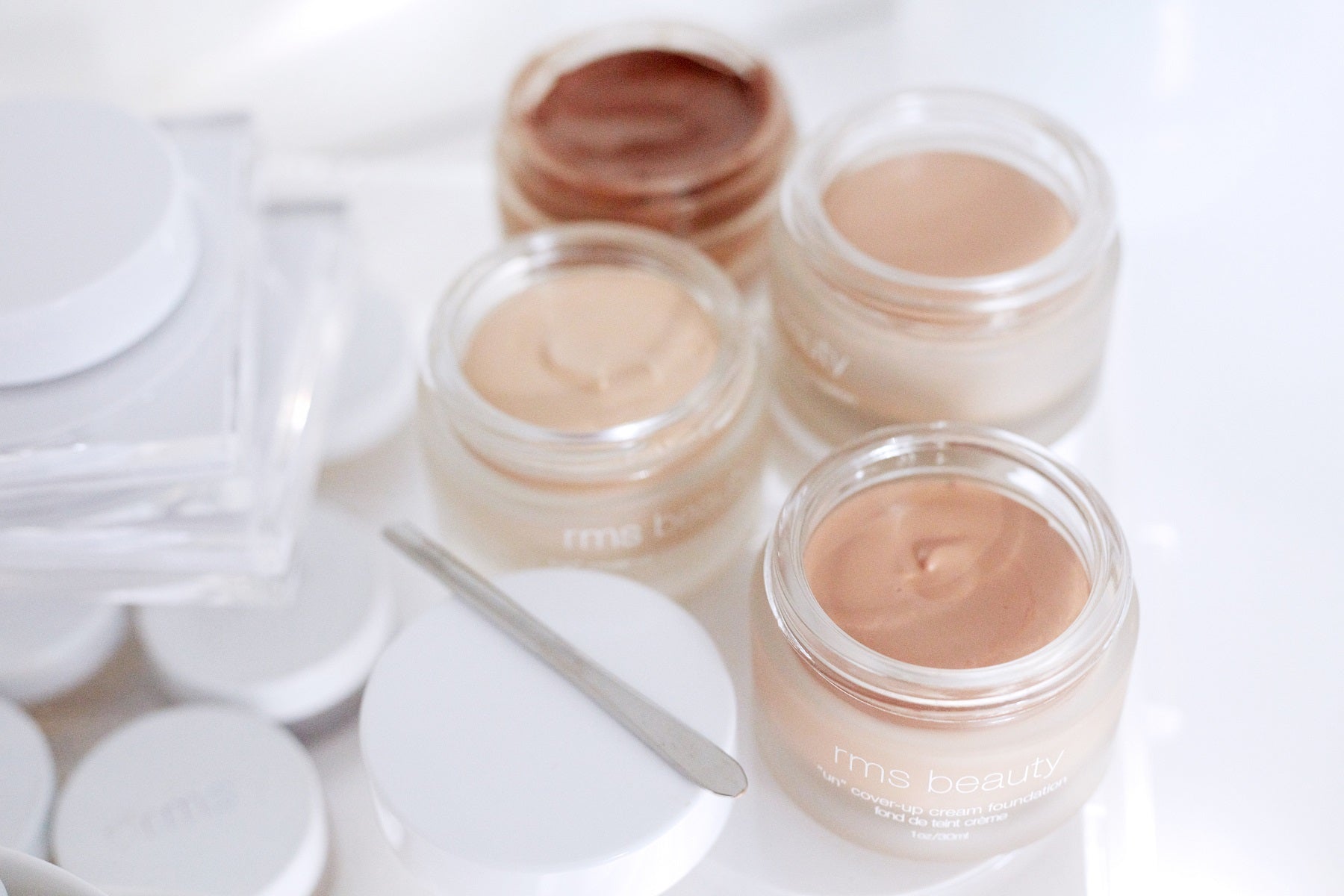 Balance, treat, enhance and conceal
A foundation or concealer made with clean, natural ingredients and minerals will never feel heavy on the skin. A foundation with the absence of silicones and other artificial ingredients means pores are never blocked and the skin is allowed to breathe and behave balanced and hydrated.

Natural mineral colours adjust more on the skin to match the skin tone and can be blended and built to achieve natural radiance. Using clean and natural make-up is like experiencing good skincare; it treats as it is used, reveals instead of hides and enhances healthier looking skin.