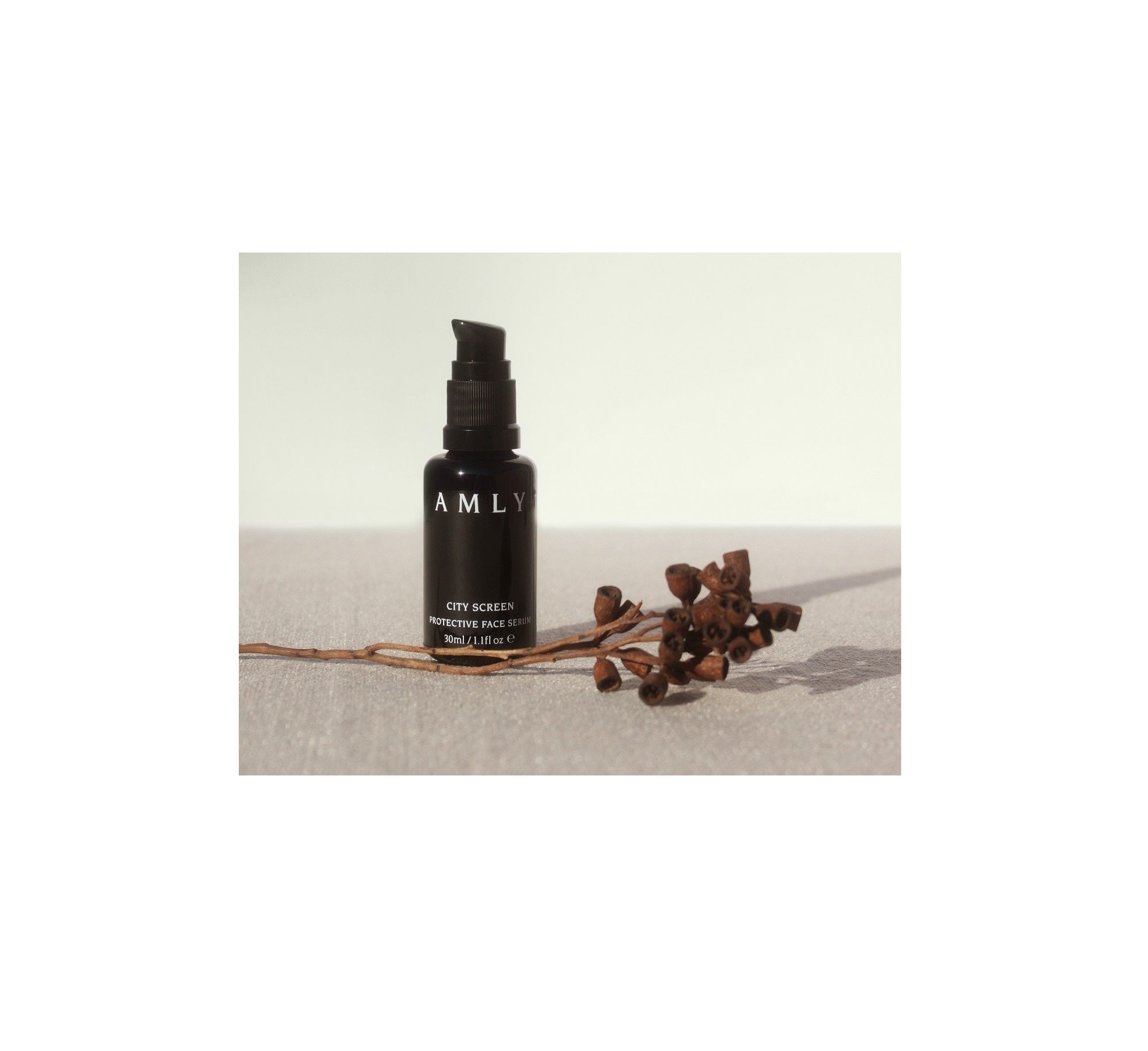 CLEAN BEAUTY | PERFORMANCE-DRIVEN BIOACTIVES | HEALTH-PROMOTING NATURAL AROMATICS

This is holistic high-performance skincare, that encompasses wellbeing formulations designed to promote exceptional skin health and a balanced mind, whilst at the same time, respecting nature and the environment.

AMLY Botanicals have no reason to rush. They understand that the efficacy of their sophisticated formulations heightens over time. They place great value in the sensitive way the plants are grown and picked, stirred and handled, exposed to movement and heat throughout the formulation phase. And their skilled blenders know exactly when their careful and measured methods have achieved maximum potency.

They first came to be known for their award-winning Silver-rich face mists, the AMLY Radiance Boost was the first. Made from the natural spring water drawn from under the wildflower meadows of the co-founder Lisa's organic farm in Sussex, England, it became the signature 'serum-in-a-mist', inspired by the scent of the organic wildflower meadow just after the warm summer rain had scattered across the land.

Their super-potent formulas have been carefully developed to bring you products that are truly effective and align with the latest scientific research. Collaborating with a pioneering formulator of botanical-based skincare, the AMLY laboratory ensures that optimum levels of bioactive ingredients are present. When layered with AMLY's pure essential oils and floral waters, the result is a finely balanced alchemy that has the power to make a significant difference, naturally.