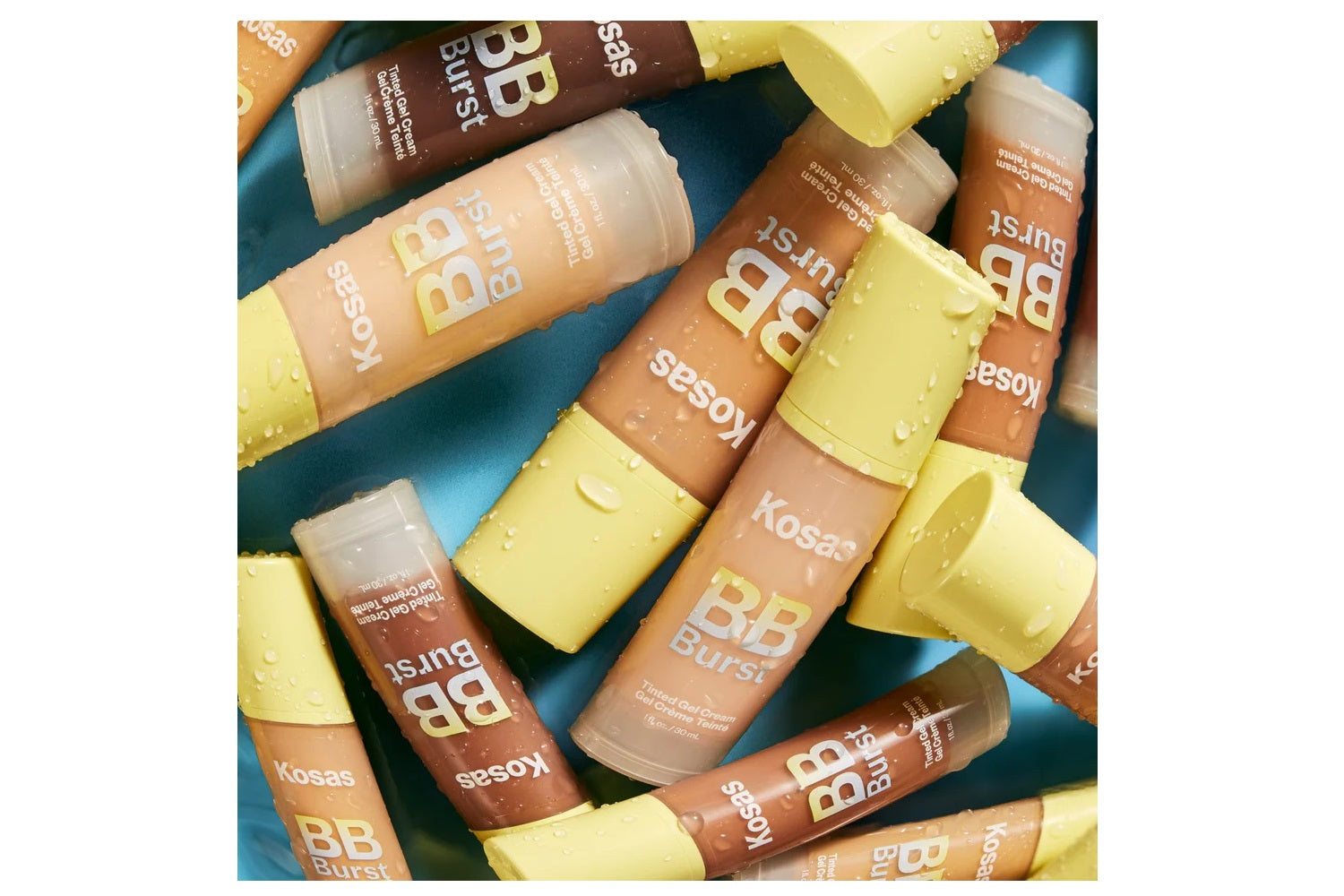 This is Next Level CLEAN make-up
Made in the USA, Los Angeles brand KOSAS was founded in 2015 by Sheena Yaitanes with a belief that clean, skin-loving, botanical formulas and expert colour pigmentation honor the beauty in every layer of the self.

Her mantra is what you put on your body should be as good as what you put in it. That means understanding how your skin interacts with make-up and ingredients, and using the best of molecular biology to create better products that are not only safe and non-toxic, but truly effective and beneficial too.

Kosas delivers expert colour with clean formulas and are renowned for their Tinted Face Oil, a cleverly formulated foundation, used with or without tools, that provides elevated coverage.