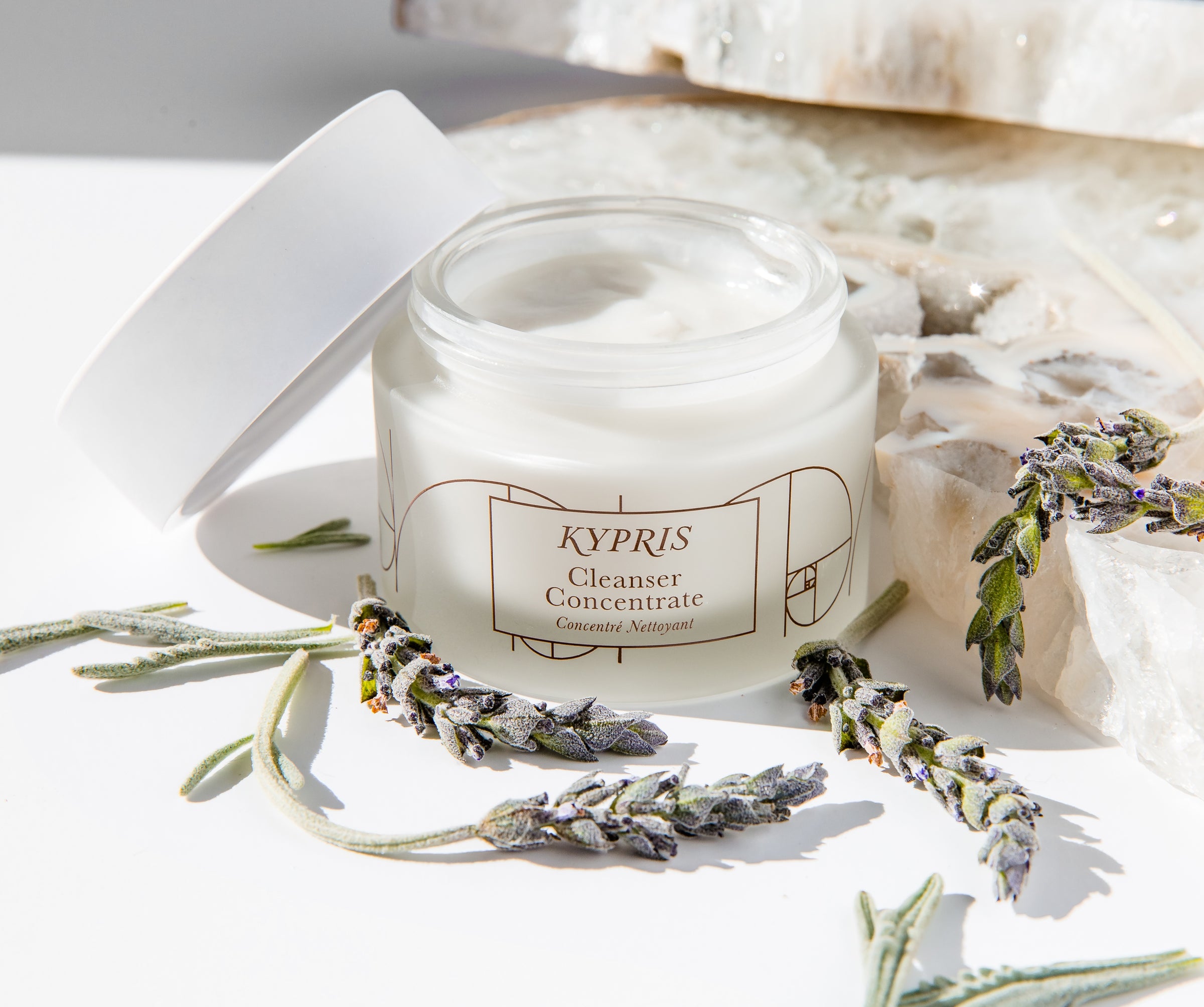 Holistic, high performance skincare that is made with organic, wild-crafted, sustainably grown botanicals

KYPRIS creates offerings of Beauty and care with Love and integrity. It is a luxurious line of holistic, high performance skin care boasting organic, wild-crafted, and sustainably grown botanicals blended with the best of green biotechnology.

When procuring ingredients and creating formulas, KYPRIS works to offer the best of science and Nature whilst simultaneously honoring the communities from where the ingredients are sourced.

Each product is formulated with ingredients that are at least one or more of the following: clean, organic, wild crafted, biodynamic, vegan, sustainably-sourced, non GMO, local, co-op grown, from women-owned operations, fair trade, or from green biotechnology.